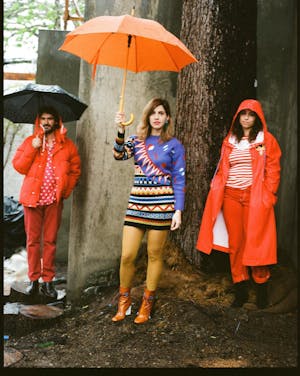 Sis, Lady Lazarus (closing set), & Suzanne Vallie at the Hotel Utah Saloon in San Francisco ! Show begins at 8pm.
Sis is a band. While a sole composer/singer begins the process sketching lyrics and melodies alone in a room, the rest is a serendipitous, scary and smooth recording combustion between players in the studio. The music of their debut album Euphorbia is an experiment in soulful R&B romantics with an undercurrent of breathless risk. While a disparate array of influences materializes on the record Euphorbia, from Sade to Steve Reich, something truly new is created the collective energy from each player's musical lineage. They've since released a single "Nightie," an ode to the restless hypnotis of Talking Heads, to be included on their forthcoming sophomore LP, recorded with drummer Otto Hauser (Devendra Banhart, Elvis Perkins), and percussionist Brijean Murphy (Toro Y Moi).
https://bandcalledsis.bandcamp.com
https://www.facebook.com/bandcalledsis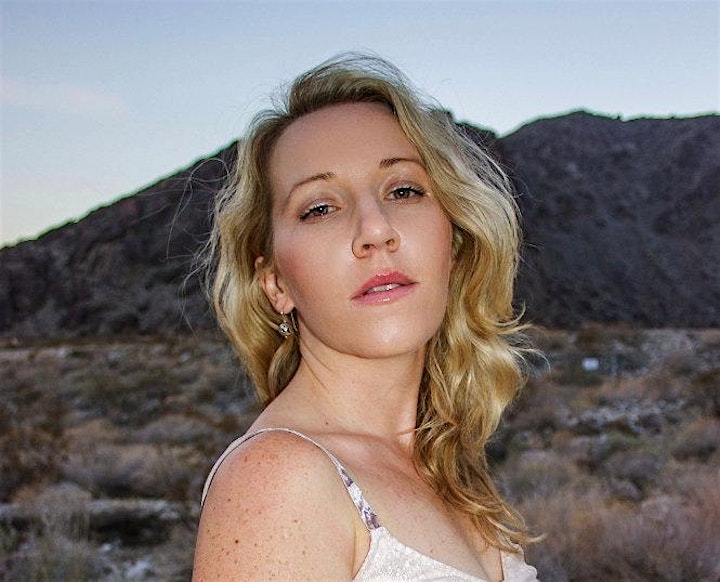 Lady Lazarus (closing set)
"inspired by overcoming depression and addiction" -NYT
"The best album of her career so far." -Consequence of Sound
Lady Lazarus is the solo music project of writer, artist, and singer-songwriter Melissa Ann Sweat.
https://ladylazarus.bandcamp.com
https://www.instagram.com/ladylazintheory/
Suzanne Vallie

https://suzannevallie.bandcamp.com

Venue Information:
The Hotel Utah Saloon
500 4th Street

San Francisco, CA, 94107