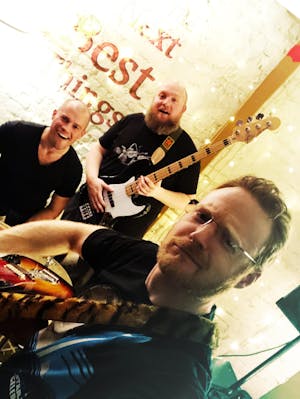 The Next Best Things, ONIKHO, Ramzi at the Hotel Utah Saloon in San Francisco !  Show begins at 8pm.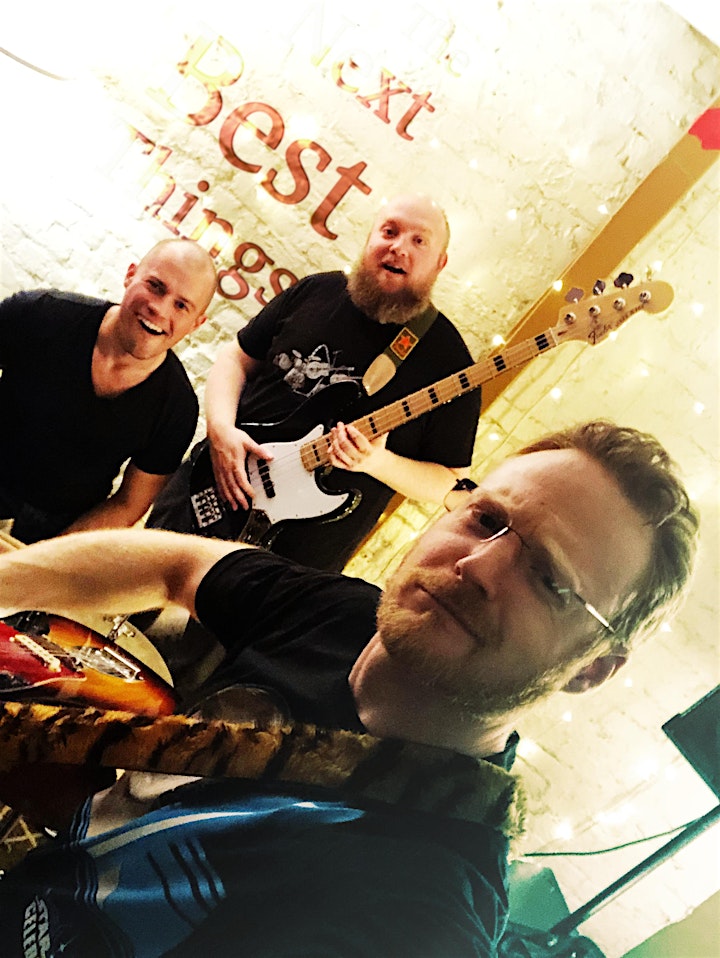 The Next Best Things are a new, San Francisco-based indie rock band originally hailing from far-flung corners of the globe such as Turkey, England and......duh,dun,dah! ….Ohio.
This multi-national trio fuses 70's rock, 90s indie rock, Britpop and Grunge and even the odd Waltz into their catchy original song melodies. Musically inspired by bands such as Smashing Pumpkins, Black Sabbath, Blur and Jimmy Eat World, The Next Best Things pair these influences with cinematic lyrics about love and longing, forgotten gods and nostalgic old drive in movie theaters. Intrigued? Come check them out live.
https://soundcloud.com/thenextbestthings
https://www.youtube.com/channel/UCpah6XW5mlcXhzzkTO4beLQ
https://www.facebook.com/theNextBestThings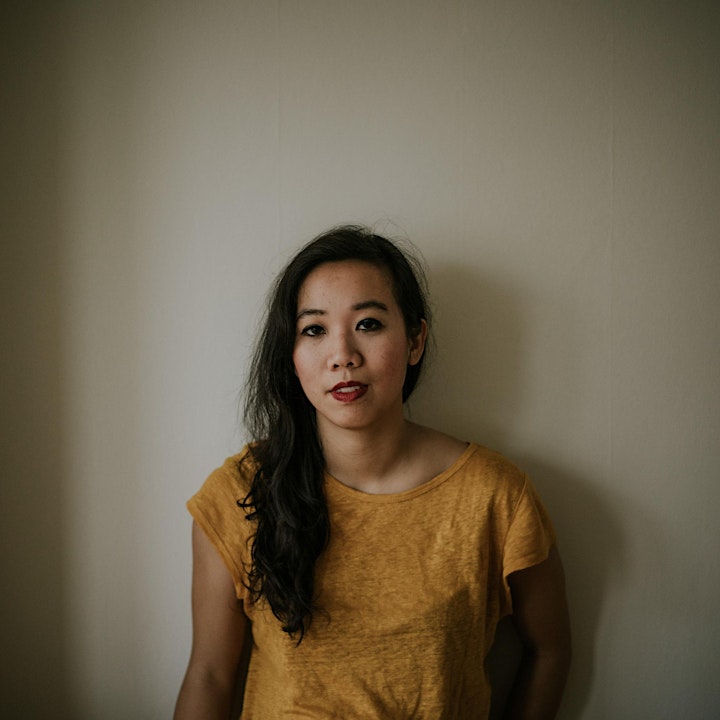 I began writing the first songs of this music project just a few weeks after leaving the hospital, where I spent six weeks recovering from a spinal fusion surgery from a major car accident that happened while driving with my family on highway 101. Suddenly faced with re-navigating life in a newly paralyzed body, I found myself sitting at my piano each day tinkering with somber chord progressions that helped relieve the pain of my grief. Over the course of three years those chord progressions grew into a music endeavor that I believe tells a more universal story of loss, grief, and rediscovery of one's inner badass. Enjoy. - ONIKHO
https://onikhomusic.com/
Though having played music most of his life, Ramzi's songwriting really took off in 2006 when he left California for New York in search of adventure and to strengthen his musical chops. And he played - all over the city, including various bars/clubs/coffeehouses, in-store performances at Best Buy, a benefit concert at Lincoln Center, and at NYU Hospital as an active member of Musicians on Call. In 2008 he released his debut album, "Color", consisting of a dozen songs, written half in California and half in New York; an album Ramzi describes as "Songs about love and life, intended to put a smile on your face." Following that up was the album, "Champagne and Cigarettes" produced by Sean Gill of The Passengerz (Seal, Madonna, Nelly Furtado). A selection of five songs dedicated to moments that have influenced his life and people that have crossed his path and left their mark.

Now back on the west coast, with new songs, new sounds, and new things to say, Ramzi is continuing his musical journey. His sound is one of upbeat tunes, tight harmonies, and just the right amount of energy to put a smile on your face and a beat under your feet. And though the catchy melodies and accomplished guitar work will impress, Ramzi is a storyteller first and foremost. Inspired by people he has met and experiences in his life, he opens up to us without shame or boundaries, inviting us to join him on a journey into his world.

http://www.ramziguitar.com

Venue Information:
The Hotel Utah Saloon
500 4th Street

San Francisco, CA, 94107